Outdoor Pellet Rocket Stove With Cooking Table
Outdoor Pellet Rocket Stove With Cooking Table
Brand :FOCUSCAMP
Model :FC-50
Material :Cold Rolled Steel & Stainless Steel
Delivery time :Depends on the order quantity. Normally within 25-60 days after receiving the deposit.
Adjustable Outdoor Pellet Rocket Stove With Cooking Table furnace (large) After adding a large platform, the fire source is concentrated inside the platform container, the outside does not see a scary open fire, the bottom of the pot cooked on the platform will not be blackened out, not afraid of burning moisture content Higher fuelwood produces a lot of smoke and can't stand it. There is anti-scalding guardrail on the edge of the cooking countertop, and the rear footrest can be folded. The large-scale pan top can be placed on the large platform countertop of the wood-burning cuisine, or a large pot can be placed in front of the chimney. Two small pots below 2 liters are placed in front of the chimney. Or a kettle. Suitable for 2home family, holiday cabins, mountain areas without gas cooking food. If you live in the country, the environment permits, firewood is easy to obtain, and the multi-function rocket stove is also a good choice for environmental protection and saving.

Brand Name
FOCUSCAMP
Item Number
FC-50
Certification
CE and EN13240 Approved , SGS Approved, DEFRA approved
Supply Ability
3000 Unit/Units per Month
Packaging Details
Packing Shockproof Cotton+Custom Carton+Wooden Pallets
Delivery
1. By sea. Lianyungang port, Qingdao port
2. Fedex, TNT, UPS, DHL, EMS and so on
Varity of Payment Options
T/T(30/70), L/C(at sight/90 days), Sale on Credit(maximum
120 days), Paypal, Western Union and so on.
Place of Origin
Xuzhou, Jiangsu, China (Mainland)
Warranty
5 years guarantee for stove body not including the glass.

Outdoor Pellet Rocket Stove With Cooking Table
Width: 520mm
Length: 807mm
with chimney height: 1865mm
without chimney height: 787mm
table height: 726mm
rocket furnace weight: 20KG
large platform weight: 27KG
adapter weight: 1.7KG
chimney (x2) weight: 2.1KG
Table load: 60KG
Platform maximum temperature: 450-550 °C
The efficiency of the Outdoor Pellet Rocket Stove With Cooking Table rocket furnace is very high. The platform only needs to install two 60 cm long chimneys, and the combustion efficiency can be increased by more than 50%. No need to be like a stove or a fireplace. The chimney must be more than 3 meters to reach a certain level. The effect, as long as the water content of the input fuelwood is not too far off the mark, the furnace will almost never produce smoke after reaching a certain temperature. The rocket furnace can burn wood firewood or wood pellets, and the burning wood pellets can be automatically fed 100%. Burning wood firewood branches can also have 80%-90% automatic feeding to the bottom of the furnace.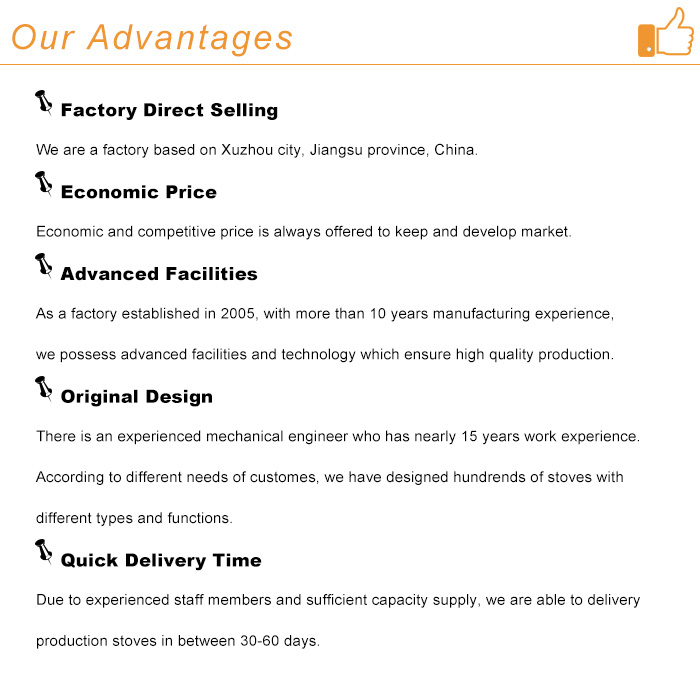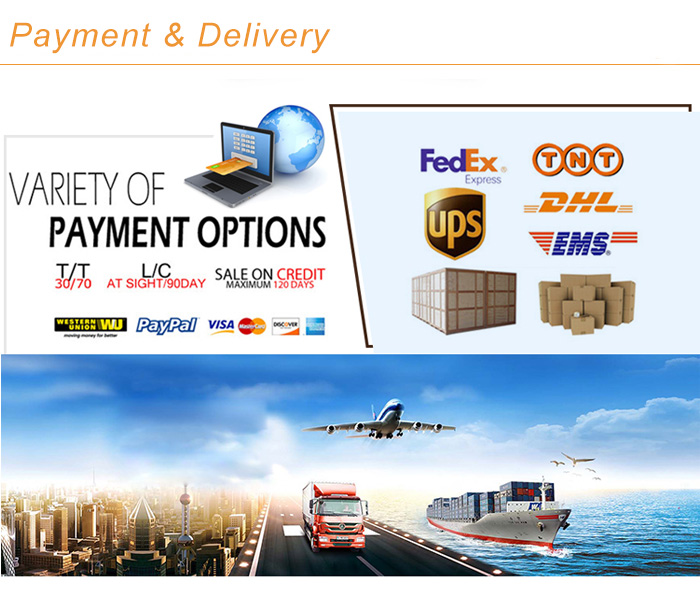 Please feel free to give your inquiry in the form below. We will reply you in 24 hours.