Wood Pellet Heater Camp Rocket Stove Plans
Wood Pellet Heater Camp Rocket Stove Plans
Brand :FOCUSCAMP
Model :FC-45-1
Material :Cold Rolled Steel & Stainless Steel
Delivery time :Depends on the order quantity. Normally within 25-60 days after receiving the deposit.
The Wood Pellet Heater Camp Rocket Stove Plans FC-45 is the only wood pellet heater on the market. Requiring no electricity, this heater's flame is powered only by gravity and the venturi created from the stove pipe. The Wood Pellet Heater Camp Rocket Stove Plans FC-45 has a 60k BTU(15~18kw) output! This radiant heat will be sure to warm you from head to toe. The stainless hopper holds 12 lbs of pellets and runs for approximately 2 hours. The new "V" Channel Fire Grate keeps the ash content concentrated downward helping eliminate ash and make the cleanup a breeze. Stop or start your Timber heater easily with the new shutoff key. A stainless steel top reflector, stove pipe, Base, spring handles, and stainless hardware create a clean look, perfect for any setting. Heavy Duty 14 gauge firebox and 10 gauge fire plates ensure the longevity of the product. Using Wood pellets as a low carbon alternative fuel just makes sense when compared to the price and efficiency of propane. Pellets run at a quarter of the operating cost, while producing twice the amount of BTUs. The Wood Pellet Heater Camp Rocket Stove Plans FC-45 boasts a heating radius of 10 feet, covering 300 square feet outdoors.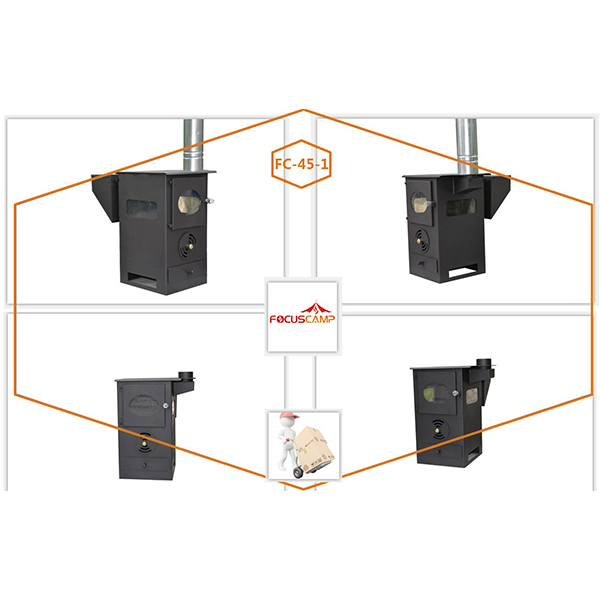 Brand Name
FOCUSCAMP
Item Number
FC-45-1
Supply Ability
3000 Unit/Units per Month
Packaging Details
Packing Shockproof Cotton+Custom Carton
Delivery
1. By sea. Lianyungang port, Qingdao port
2. Fedex, TNT, UPS, DHL, EMS and so on
Varity of Payment Options
T/T(30/70), L/C(at sight/90 days), Sale on Credit(maximum
120 days), Paypal, Western Union and so on.
Place of Origin
Xuzhou, Jiangsu, China (Mainland)
Warranty
1 year guarantee for stove body not including the glass.
Wood Pellet Heater Camp Rocket Stove Plans
-Dimensions 420W, 340D, and 580 mm
-Box dimensions 440x360x600 mm( Safety cage ships separately)
-Flue pipe size 100mm
-Material steel
-Can except hopper extension accessory for an additional 2 hours
-Easy start up, simply poor fire gel or charcoal lighter on pellets and light with match
-Heating stove pellets are available at all big box and local hardware stores
-Easy temperature control by dial damper at front of stove
-Shut off time:5 minutes to burn out remaining fuel once shutoff key is inserted. Additional 20 Minutes cool down after fire burns out.
-No Visible Smoke
-Distance to Combustibles: 36" all directions including above unit.
-Must Burn on a Non-Combustible surface. Heater Pads Available.

Pyramid Safety Cage provides protection and stability to the hot stove pipe
Caster Wheels make the lil timber easy to move in and out of storage.
V Channel Firepot Where pellets fall into and continually burn. Upgrade to the Deluxe Firepot for easy ash clean up and higher temperatures.
Stainless Hopper holds 12 lbs of pellets and will run for approximately 1.5 hours. Hopper extensions are available.
3 Sided Fire Viewing Our high temp glass panes provide a mesmerizing view of man's greatest discovery.
Top Reflector and Stainless Spark Arrestor Stops any sparks from leaving the stove pipe and reflects heat back down.
Stainless Base Ensures a sturdy heater wherever you go. Caster Wheels Are available for easy portability.
Damper Dial Controls the temperature of the heater by adjusting the amount airflow. Reach the highest temperatures with the damper dial fully closed.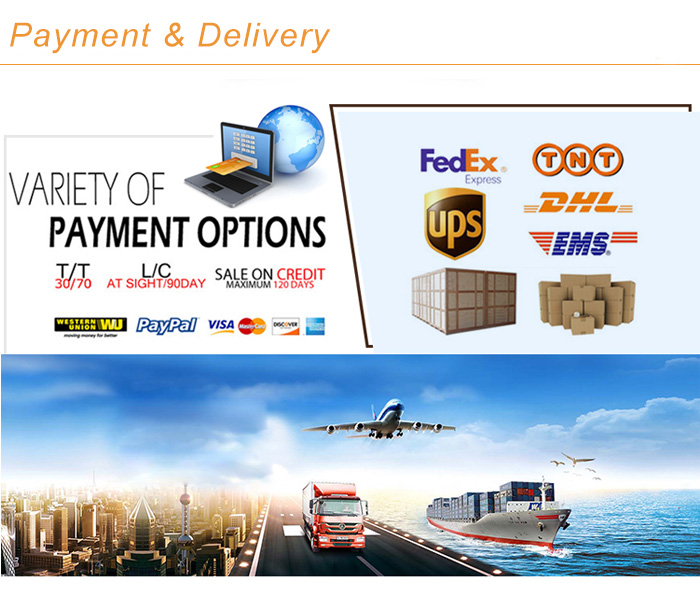 Please feel free to give your inquiry in the form below. We will reply you in 24 hours.