Japanese National Mini GE Gas Stove
Japanese National Mini GE Gas Stove
Brand :FOCUSCAMP
Model :FC-19
Material :Cast iron & Cold rolled steel
Delivery time :Depends on the order quantity. Normally within 25-60 days after receiving the deposit.
You bring the wood or other solid fuels, our stoves bring the heat. It's equipped with tough galvanized high-temperature finishing steel and front hinged cast iron door with adjustable air vent.
Perfect for camp and more outside use with proper ventilation.
Top platform can be used to keep coffee and sauce pans hot, bring water to a boil and cook bacon and eggs. The legs detach, the pipes nest and the entire Stove fits inside itself for easy storage and smooth transport.
Contents include 5 pipes, detachable legs, assembly hardware, ash rake and fire poker/door opener.
All stoves now come with a 5 years guarantee.

The Focuscamp FC-19 BBQ is the ultimate portable BBQ for all your cooking needs. The Odyssey 1 is so versatile it can be used on any surface, or place it on either the Odyssey trolley or stand that can be bought as separate accessories.
• 1 Burner - 11MJ/h heat output
• Supplied with hose and regulator
• Rotary piezo ignition for easy lighting
• Generous cooking area of 1419cm²
• Satin enamel cast iron cooking surface - ½ grill and ½ hotplate - easy to cook on and wash up
• 20cm high dome hood - allows you to roast easily
• Available in Black and Red
FEATURES
High heat output:Powerful 11 MJ/h stainless steel burner for true BBQ performance
Built tough:Durable die cast aluminium bowl and hood
Big cooking space:Generous satin enamel cast iron grill & hotplate cooking area of 1419cm. High dome 20cm hood for easy roasting
Convenience:LPG caravan bayonet compatible (bayonet hose not included)
Easy lighting:Rotary ignition for easy lighting every time
Ready to use:Supplied with hose and regulator
Storage:Convenient side shelves for easier food preparation and cooking. When not is use simply remove

Body finish:Die cast aluminium
Ignition:Rotary piezo ignition
Roasting hood:Die cast aluminium
Temperature gauge:Yes
Main burners:1 x Stainless steel
Output:11 MJ/h
Cooking surface finish:Satin enamel cast iron
Cooking surface configuration:Half reversible plate & half grill
Cooking surface area:1419cm
Cooking area:460mm x 384mm
Overall dimensions:1020mm W x 440mm D x 405mm H
Overall dimensions(no side shelves):625mm W x 440mm D x 405mm H
625mm W x 440mm D x 405mm H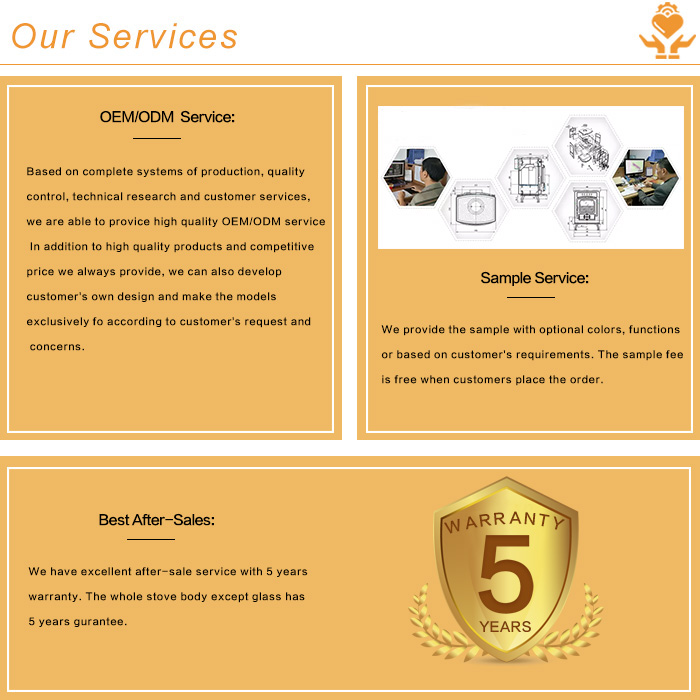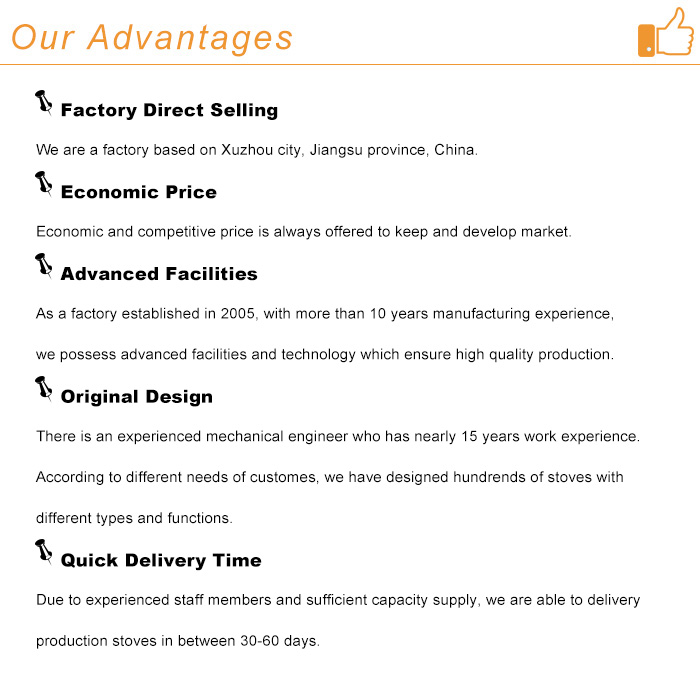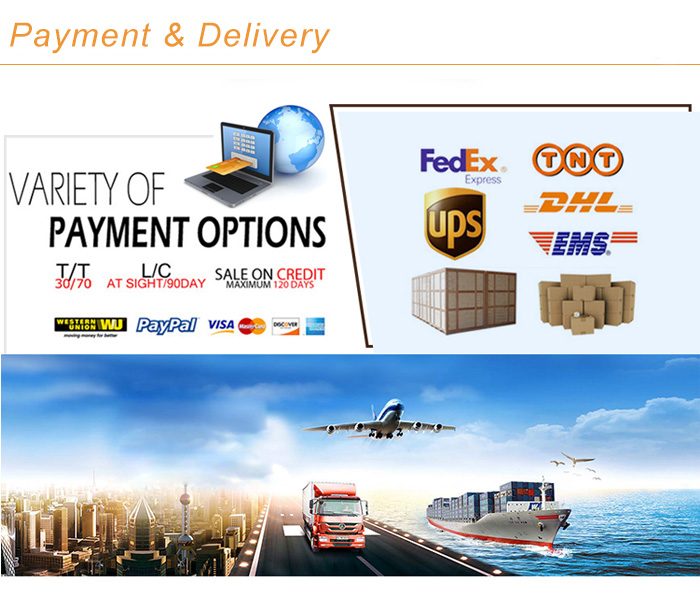 Please feel free to give your inquiry in the form below. We will reply you in 24 hours.