Custom Marble Stone Log Burner Fireplace Surround
Brand :FIREFINDER
Model :AC-7
Material :Cast Stone
Delivery time :Depends on the order quantity. Normally within 30-60 days after receiving the deposit.
TRADITIONAL FIREPLACE MANTELS
With use of modern machines of stone cutting and primitive art of hand chisel and polish, using Beige Marble, this magnificent work of art has been created.
This fireplace is truly handcrafted and polished, hence minor differences in design from each piece are bound to happen.
Custom marble stone log burner fireplace surround are an excellent alternative to traditional wood fireplaces. Since they do not require an outside duct or chimney, they can be placed anywhere within your home.
Our state of the art fireplace insert features thermostat control functions, battery assisted ignition, and much more. Our realistic log and burner technology brings the look and feel of real fire to your home. These economical, efficient fireplace systems provide your family with the supplemental heat you seek, without skimping on style or ambiance.

The soft curve and clean line of this cast stone mantel meld stylishly together. Combined with our designer legs this mantel makes a classic fireplace for your home. Minimalistic in design these squared column legs support ultra modern to elegant styles. The simplicity of the design effortlessly provides great visual impact in your home.
This mantle can be installed for any fireplace between:
Opening width:min. 31" - max. 49"
Opening height:min. 31 1/2" - max. 41"
This quick ship precast stone mantels series offers a selection of 20 elegant fireplace mantel designs that makes the perfect centerpiece to any room.
The mantels are also known for their easy-to-install feature, which makes it effortless to setup - perfect for a DIY installation. No floor reinforcement needed. Each piece is expertly constructed from lightweight, thin cast stone, which are handcrafted using a hundred year old technique developed by ancient European artisans. Shelves and legs are highly interchangeable for a more personalized touch resulting to over 20 design combinations.
We also offer a diverse range of colors designed to suit every decor.
You can customize your fireplace mantel according to your home's current design theme.

Size/Weight: W 76.5" / D 14" / H 52.5" / 450 lb.
Color: Buff
Assembly Required: Yes
Category: Fireplace Mantels
Style: Transitional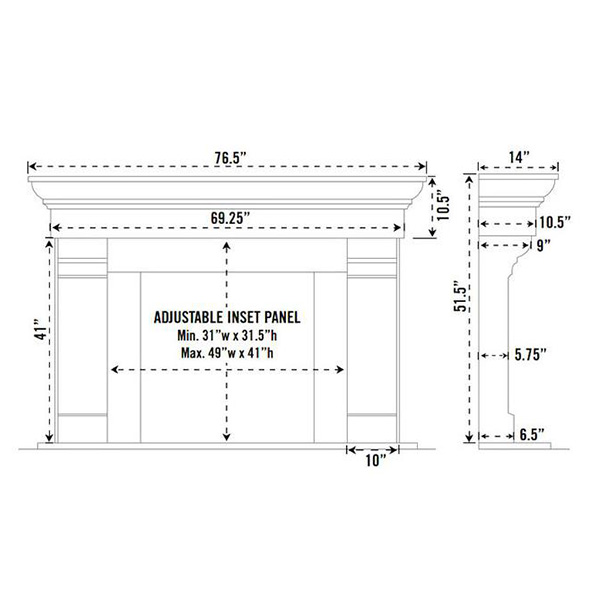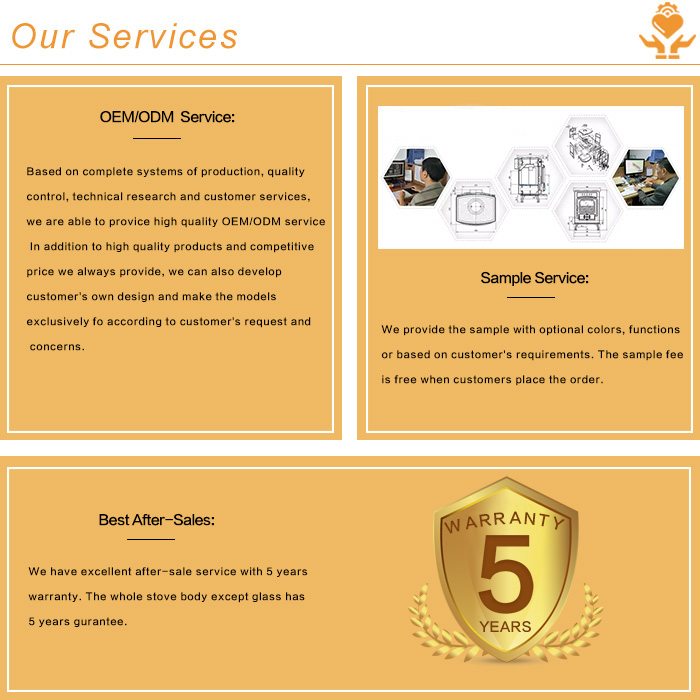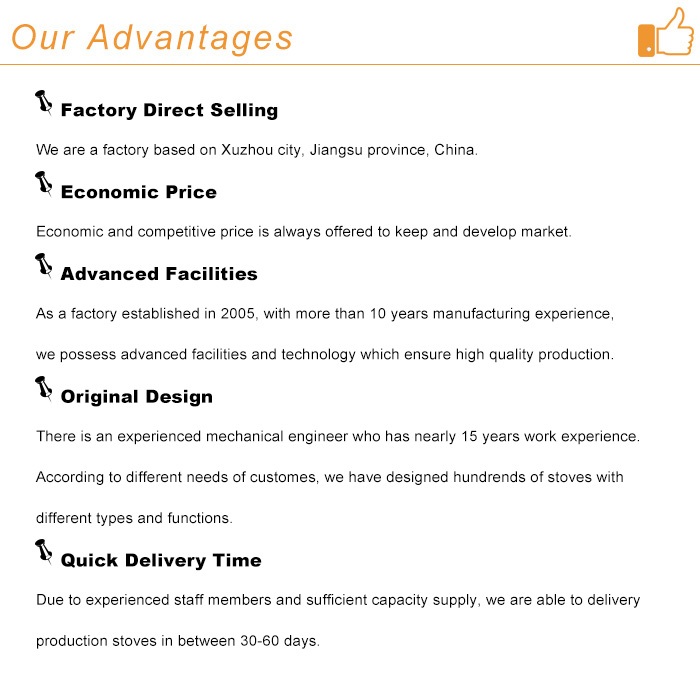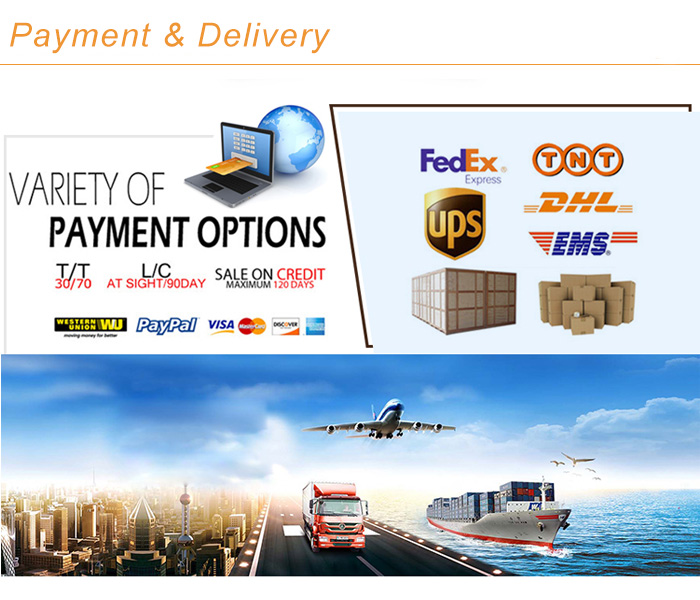 Please feel free to give your inquiry in the form below. We will reply you in 24 hours.