Contemporary Indoor Gas Wall Corner Fireplace Insert
Brand :FIREFINDER
Model :AC-8
Material :Cast Stone
Delivery time :Depends on the order quantity. Normally within 30-60 days after receiving the deposit.
TRADITIONAL FIREPLACE MANTELS
With use of modern machines of stone cutting and primitive art of hand chisel and polish, using Beige Marble, this magnificent work of art has been created.
This fireplace is truly handcrafted and polished, hence minor differences in design from each piece are bound to happen.
AC-8 are an excellent alternative to traditional wood fireplaces. Since they do not require an outside duct or chimney, they can be placed anywhere within your home.
Our state of the art fireplace insert features thermostat control functions, battery assisted ignition, and much more. Our realistic log and burner technology brings the look and feel of real fire to your home. These economical, efficient fireplace systems provide your family with the supplemental heat you seek, without skimping on style or ambiance.

The Vent Free Fireplace features our Furniture Quality mantel and the Dual Fuel, Vent Free Gas fireplace insert that provides you with heat and beauty.
The product is made to produce up to 32,000 BTU of heat, enough to heat 1,500 square feet of living space.
The fireplace provides a beautiful and realistic flame pattern with realistic fiber ceramic logs for a stunning home experience.
The antique white finish creates a nice contrast that completes the look of your home.
What's In the Box?
- Fireplace Wood Mantel - Qty. 1
- Vent Free Fireplace Insert - Qty. 1
- Hand Painted Ceramic Fiber Logs - Qty. 6
- Hardware Pack - Qty. 1

32,000 Maximum BTU using Natural Gas or Liquid Propane
Heats up to 1,500 sq. ft.
Patented Dual Fuel Technology
1 Unit operates off Natural Gas or Liquid Propane
Thermostat Control
Antique White Furniture Grade Finish
Dual moldings adorn the pilasters to complement the overall elegant design
Mantel features light distressing throughout
6 hand painted Ceramic Fiber logs - Numbered and pinned for proper placement
Vent free gas fireplace insert
Dual Precision Ported Vent Free gas burner
Economical: 99.9% efficient. No outside duct or chimney needed!
Product Dimensions: 45"W x 45"H x 15"D
Product Weight: 150 lbs.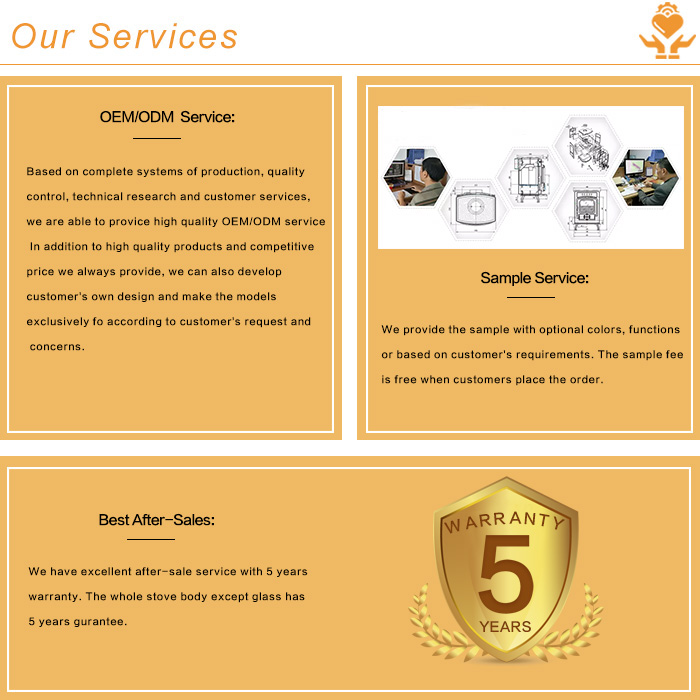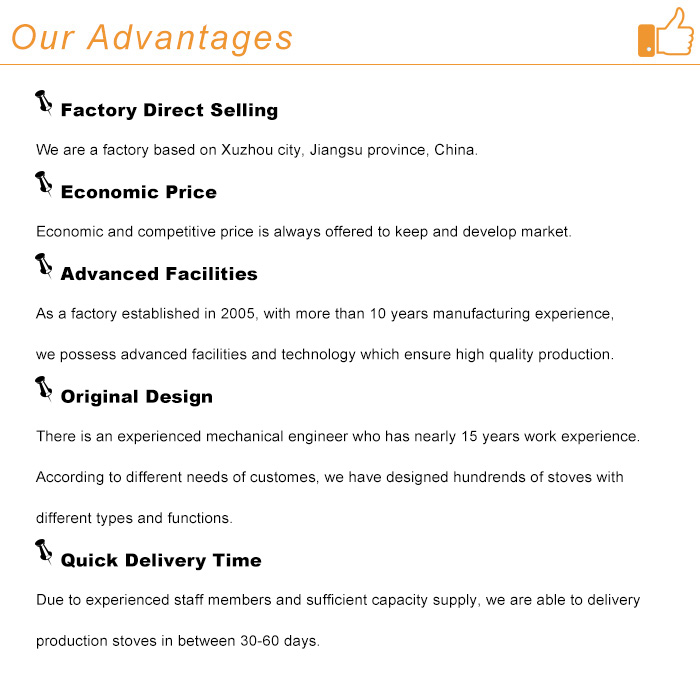 Please feel free to give your inquiry in the form below. We will reply you in 24 hours.