German Customers Come To Visit New Designed Wood Burning Stoves In Our Factory
German Customers Come To Visit New Designed Wood Burning Stoves In Our Factory
German Customers Come To Visit New Designed Wood Burning Stoves In Our Factory
2018-04-16 10:30

Xuzhou Finder Heating Co. LTD. is a professional manufacturer based in one of the base foundry industry in Xuzhou, Jiangsu, China supplying a range FIREFINDER® multi-fuel wood burning stoves and FOCUSCAMP® outdoor camping stoves. Our company was established in 2005, with more than 100 employees and an area of 15,000 square meters of manufacture space. We output over 16,000 stoves annually.
On April 16th, 2018, german customers come our factory to visit and test our new designed home use wood burning stoves. They are very interested in the high power stoves with boiler which can burn up to 30kw. With upper secondary air vent disc, two air vent bolts and the third time air wash butten, it's easy for the stove to burn entirely and cleanly. And the temperature controller under the stove body can control the temperature inside the firebox.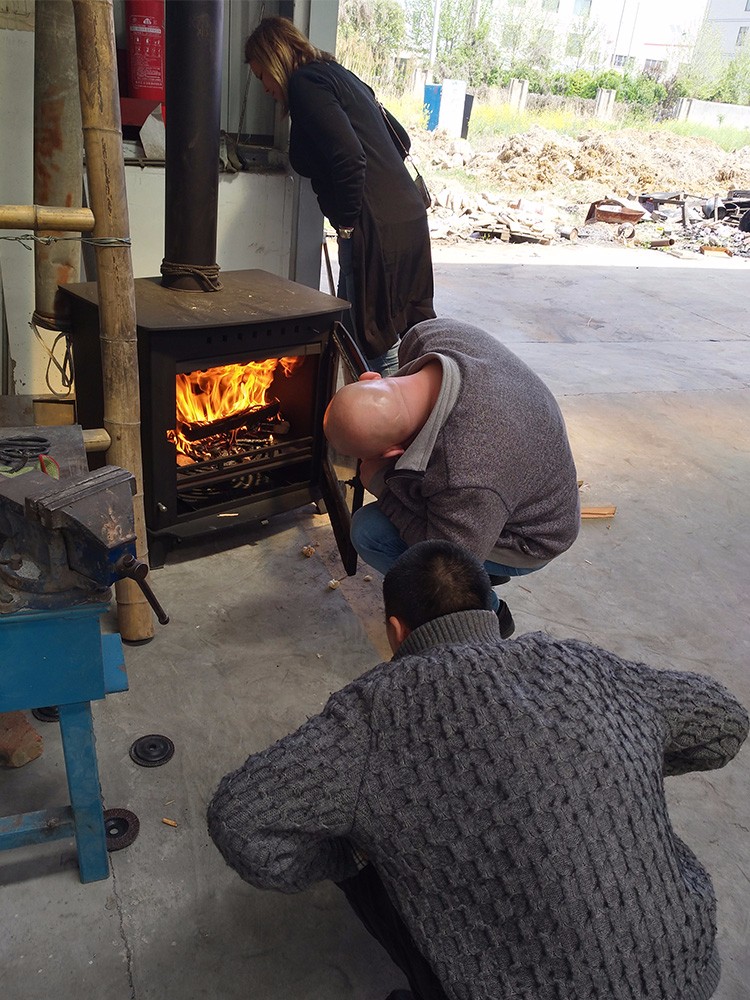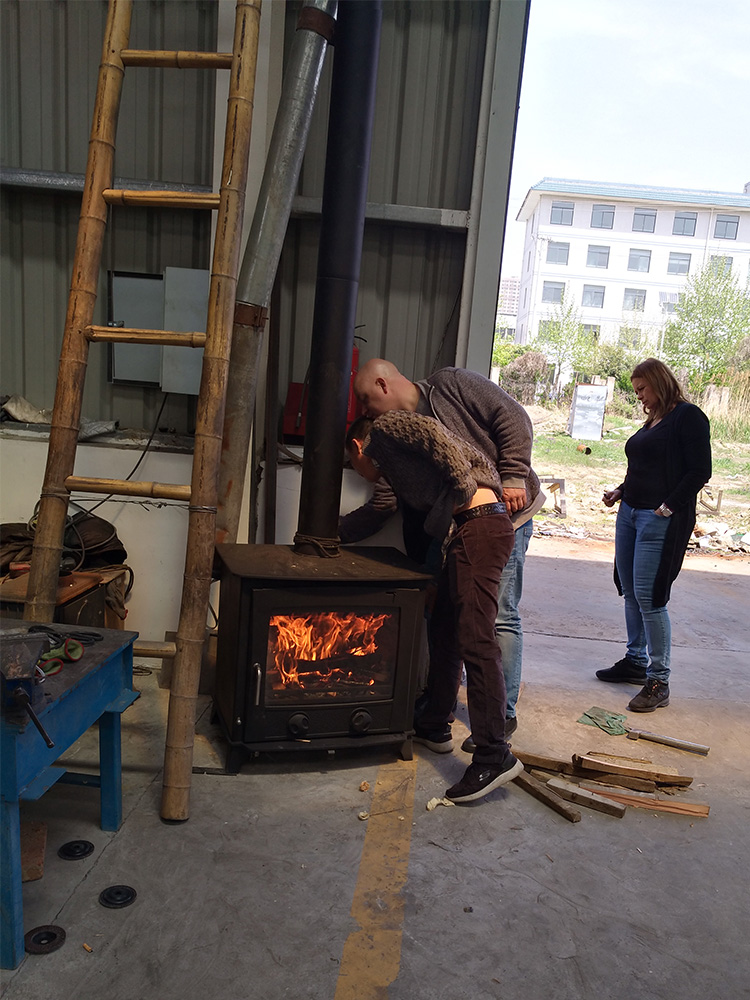 FFS-7 is our new designed wood burning stoves with cold rolled steel body, cast iron front door, heat resistant German Schott Glass and paint. The stove body has 5 years gurantee except the glass.
This advanced stove has been designed by our brand FIREFINDER and incorporates an advanced pre-heated three times burn system ensuring a clean and efficient burn. This stove is wonderfully hand constructed and blends traditional styling and modern efficiency.
The FFS-7 is made from thick mineral cast iron, and is designed to stand the test of time. Clean lines make it suitable for a wide range of decor, styles and tastes. The FFS-7 is a multi-fuel stove that will deliver a reliable source of heat with an accurate degree of control. Controlled by the secondary or third time airflow leaver and the chrome spin dial on the stoves door, you will find this stove a joy to use.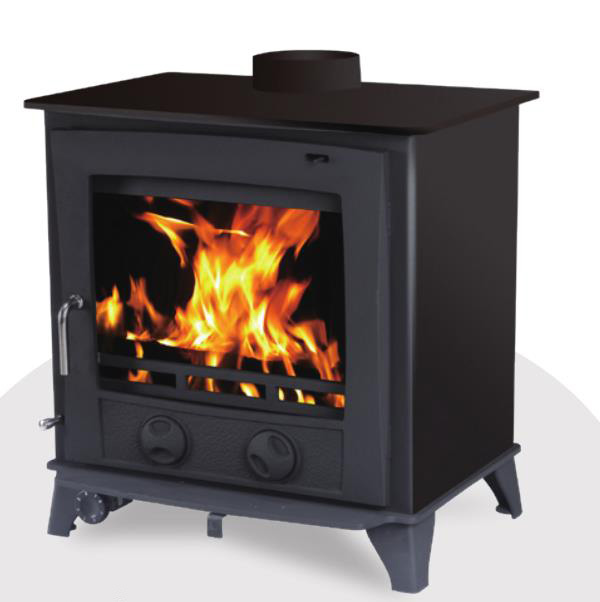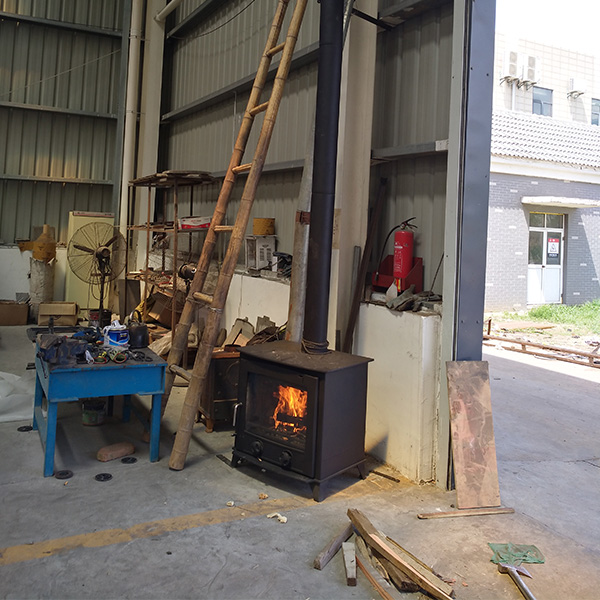 Please feel free to give your inquiry in the form below.
We will reply you in 24 hours.