FC-5 Portable Camping Stove Application Cases
FC-5 Portable Camping Stove Application Cases
FC-5 Portable Camping Stove Application Cases
2019-1-2 10:11
Wednesday, 2th January, 2019. Our designer and foreign traders went out to take photos of stove application cases. FC-5 is our new designed camping frontirer stove with 2 designs, one is with glass on the stove door, another without.
FC-5 is a portable camping stove burning wood, coal and other types of solid fuels. There is a removable cook top can be used to keep coffee and sauce pans hot, bring water to a boil and cook bacon and eggs. US forest brand high temperature resistant paint and quality high tempereture resisitant galss make the outdoor heating more safe.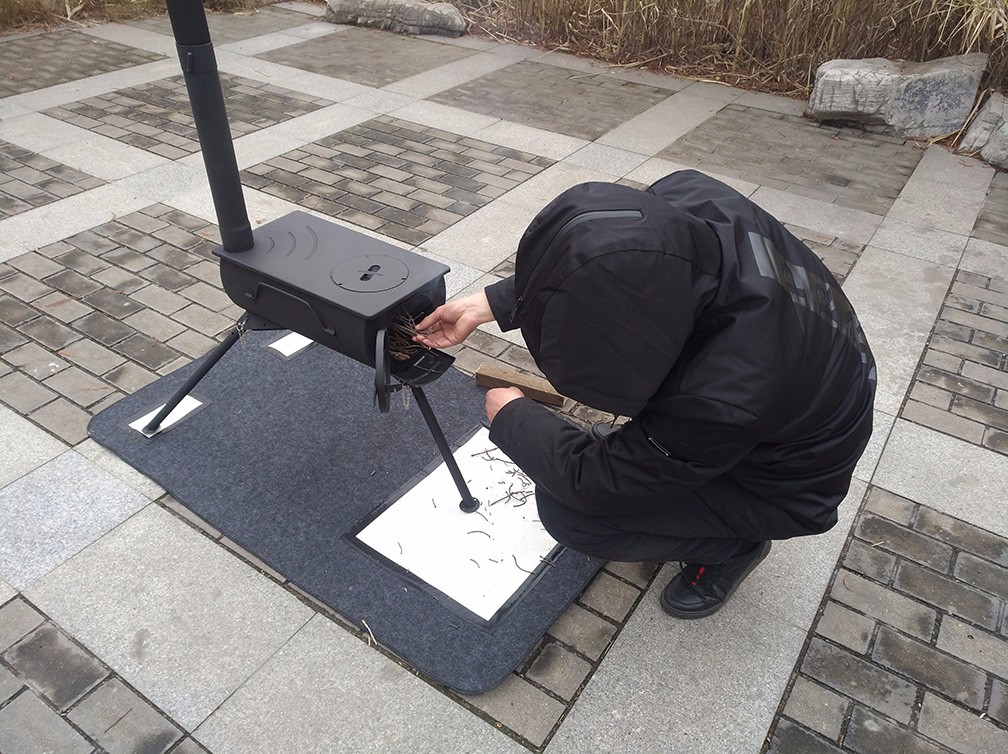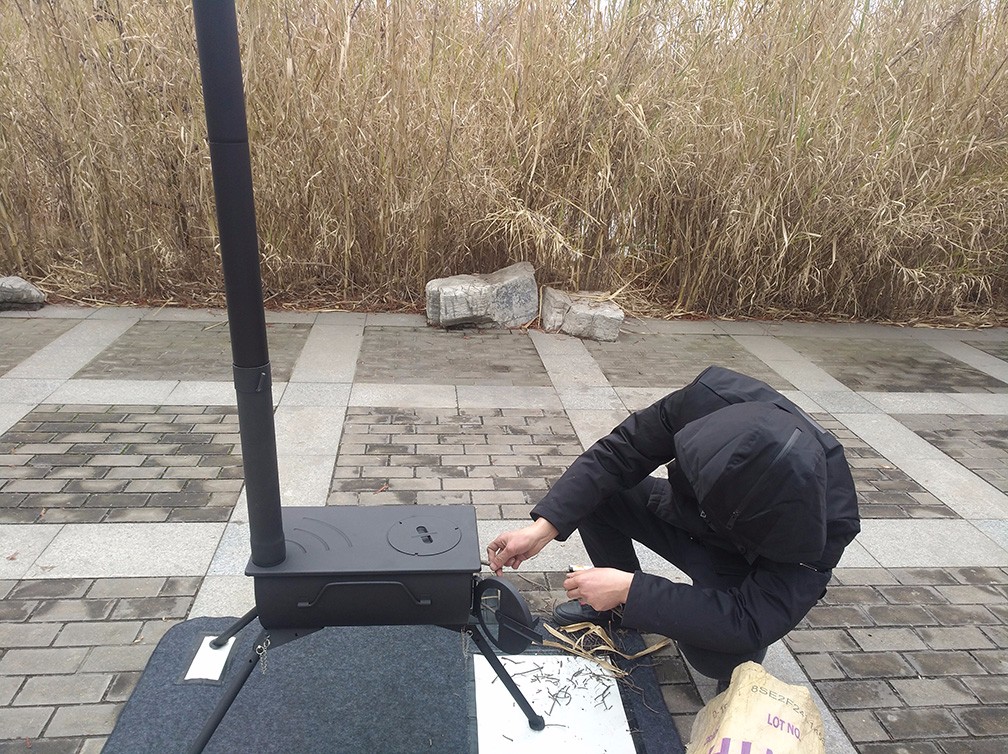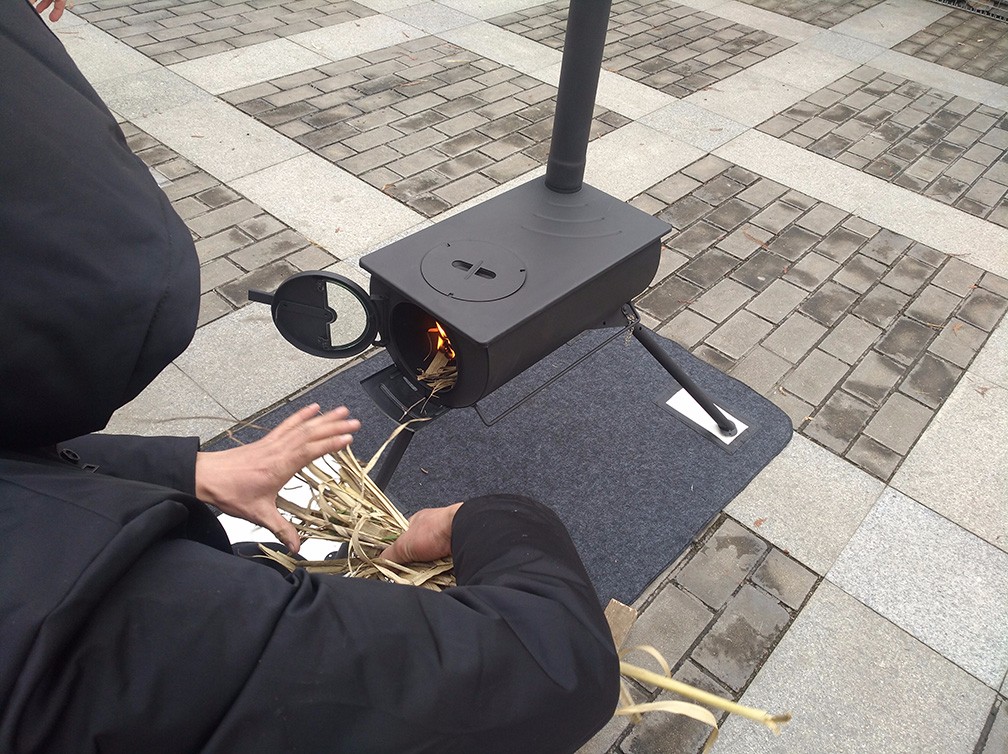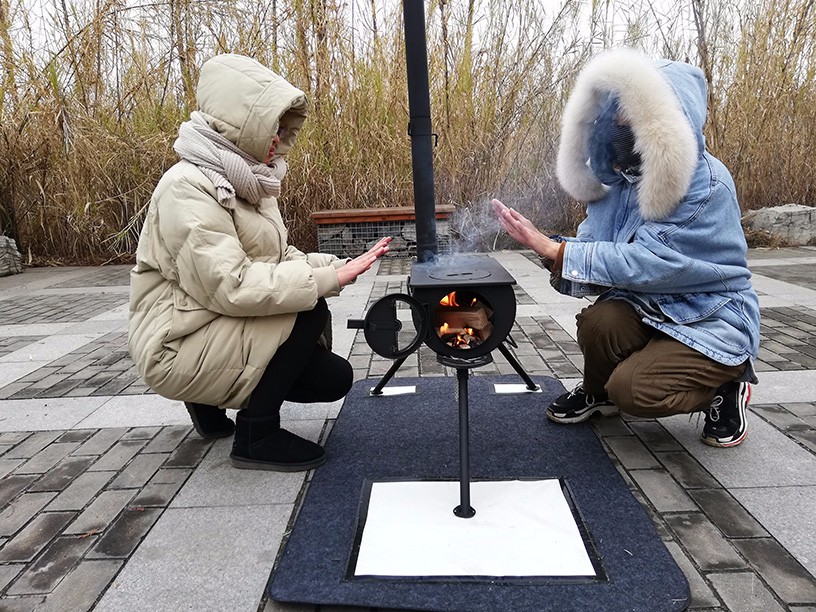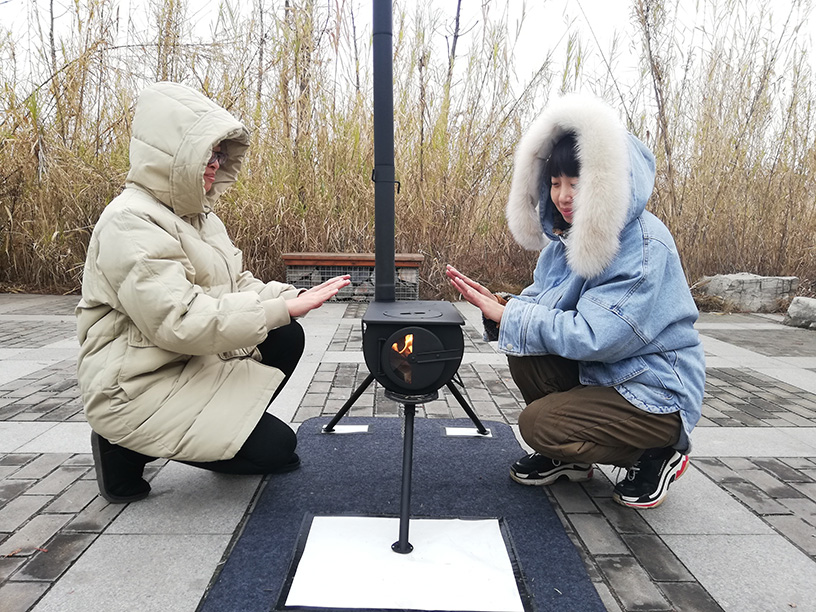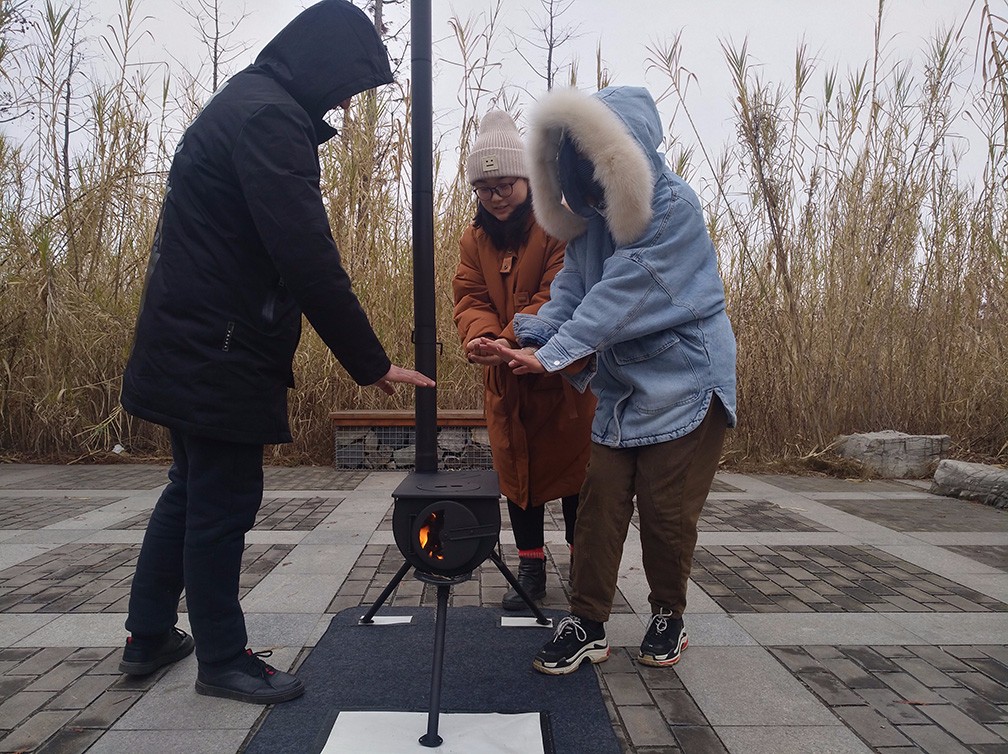 Please feel free to give your inquiry in the form below.
We will reply you in 24 hours.