Newly Lauched Production Equipment
Newly Lauched Production Equipment
Xuzhou Finder Heating Co. LTD. is one of Chinese leading stove companies based in Xuzhou, with 14 years of extensive background in stove industry. The core aim at Firefinder is to provide a genuine quality product at affordable prices, coupled with best in class customer service. Our customers are our priority, so we strive to provide them with a quality experience when it comes to purchasing any of our products.
Firefinder stoves is also the producer of Focuscamp Camping Stoves, Marble Surrounds & Fireplace Accessories. Our main products are outdoor camping stoves, rocket stoves, cast iron stoves, steel body stoves, fireplace, chimney flue pipe and other relevant accessories, total 120 models. 80% products are sold out to Europe, Australia and USA. Major products have adopted the EU's CE EN13240 mark, UK's DEFRA and USA's EPA. Some products have reached ECODESIGN 2022 Regulation of EU in advance and passed GASTEC inspection.
At the front of this year, we have purchased metal equipment giant mesa, ultra high power laser cutting machine, CNC bendingmachine and other large and high precision equipment to ensure the quality and shipment quantity of our bulk production. After half a year of running-in period, the final delivery quality and delivery time of the wood stoves and camping stoves has been recognized by the market.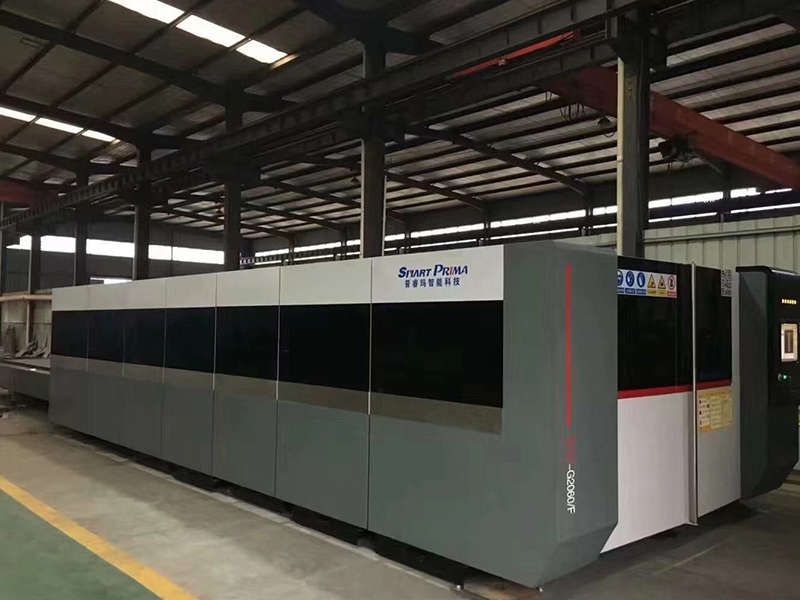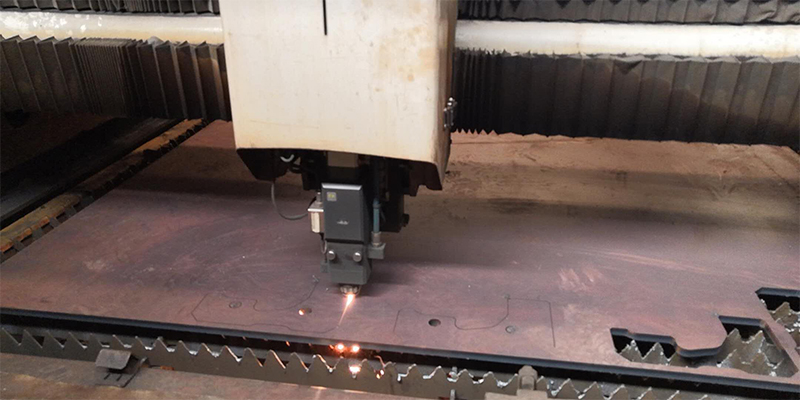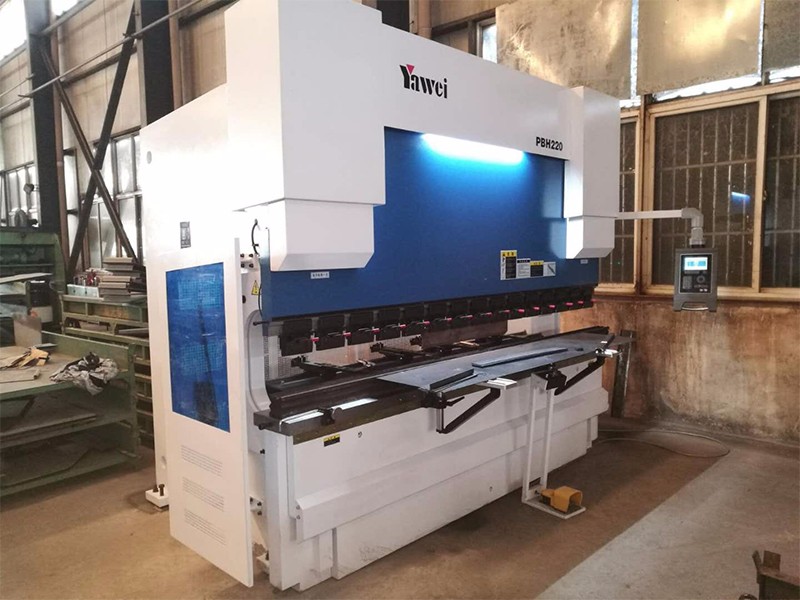 Please feel free to give your inquiry in the form below.
We will reply you in 24 hours.