New Investment Conference Between PRC Government And Our British Investor
New Investment Conference Between PRC Government And Our British Investor
2018-12-14 15:30

Xuzhou Finder Heating Co. LTD. was established in 2005, focusing on cast iron stoves, steel stoves, camping stoves, rocket stoves, pellet stoves, fireplace and other relevant cast iron accessories, with more than 100 employees and an area of 15,000 square meters of manufacture space. We output over 16,000 stoves annually. Due to the business expansion, our british investor and domestic general manager appeal a new land from PRC government to construct new warehouse.
After measuring our current factory's staff, order quantity, output, workshop surrondings, technology, environmental protection condition, annual tax, project status and some other details, the PRC government promise us to find a new land for our new warehouse construction in 2 months.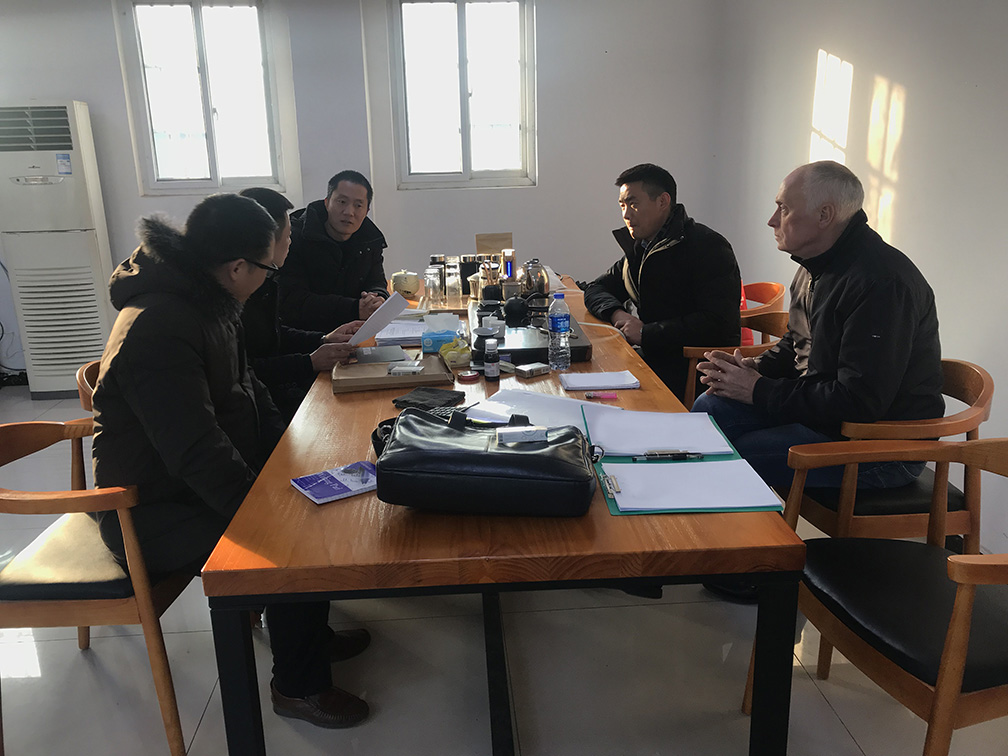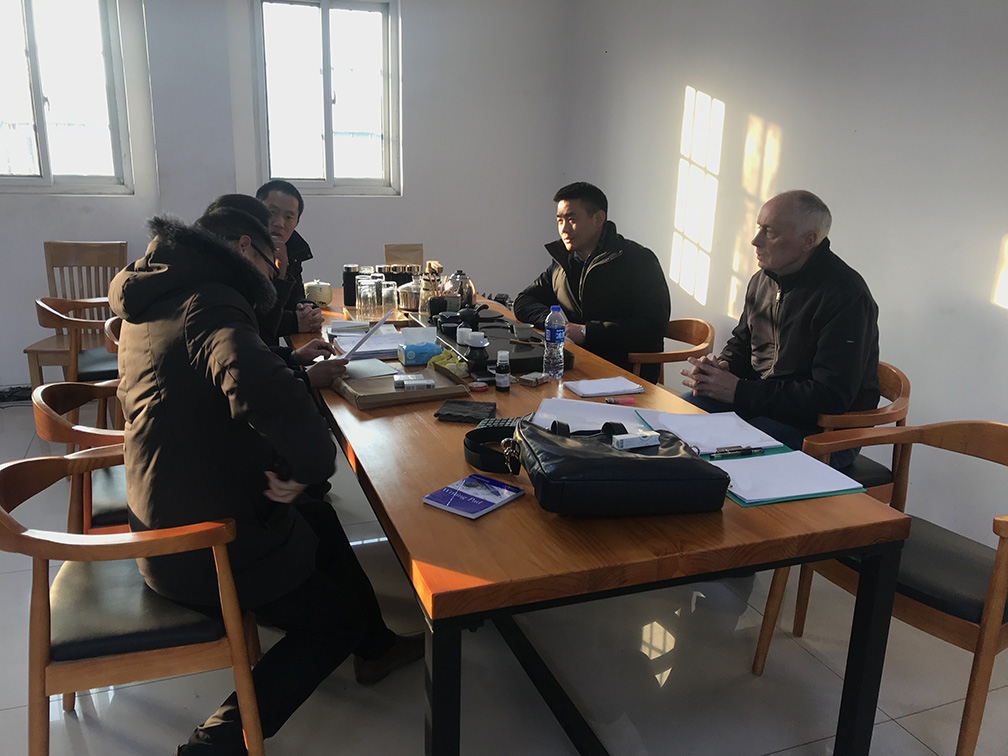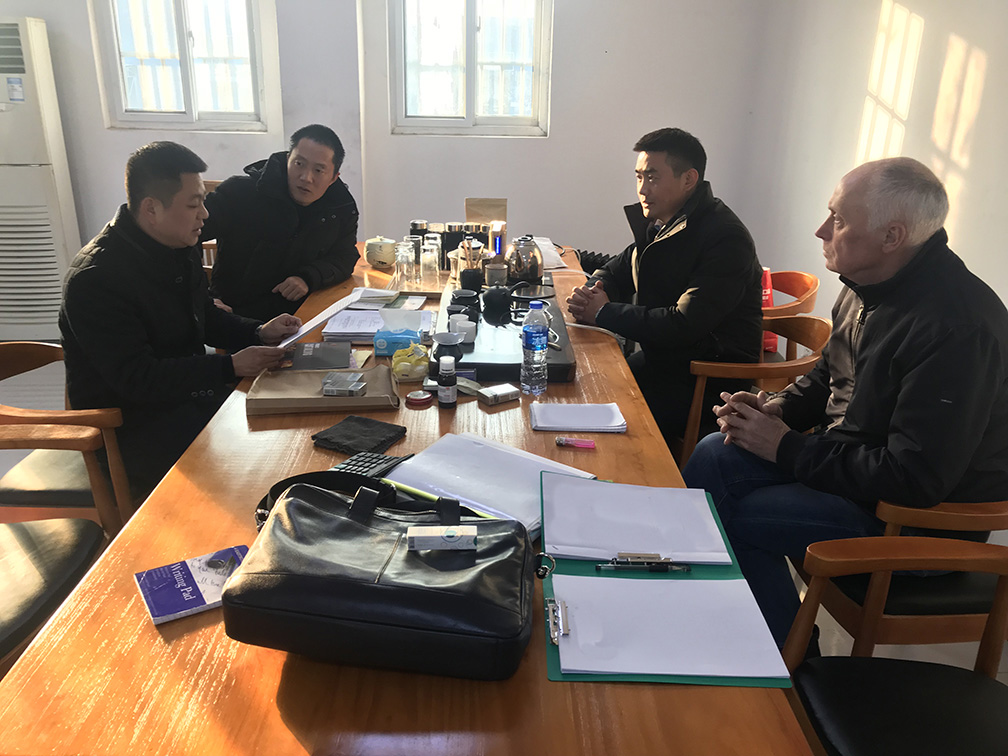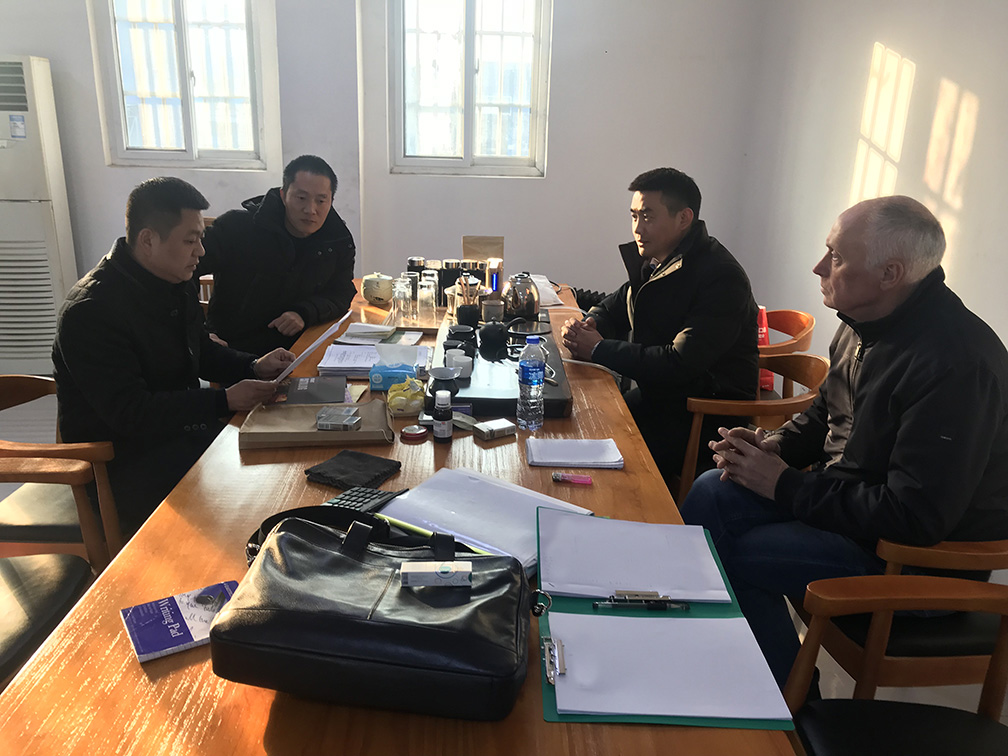 Please feel free to give your inquiry in the form below.
We will reply you in 24 hours.